THE UK'S LEADING

MACHINE SAFETY


SPECIALISTS
At Procter, our machine safety expertise is second to none. We create compliant, more productive industrial environments and protect your people.
Explore our full range of bespoke and modular machine guarding, along with integrated automation solutions.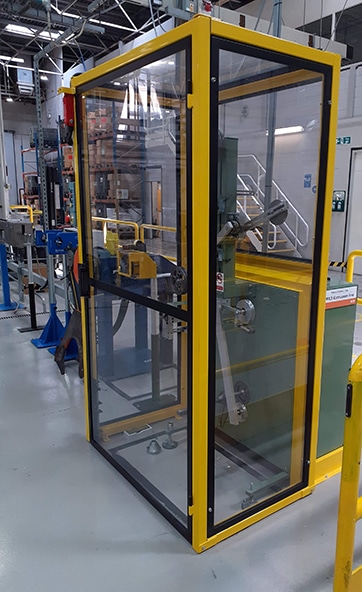 For more than a century, we've been creating solutions to make industrial workplaces safer and more efficient.
We've worked with some of the biggest companies to tackle some of the toughest machine safety issues. From the initial risk assessment to the final certification, you can trust us to keep you safe.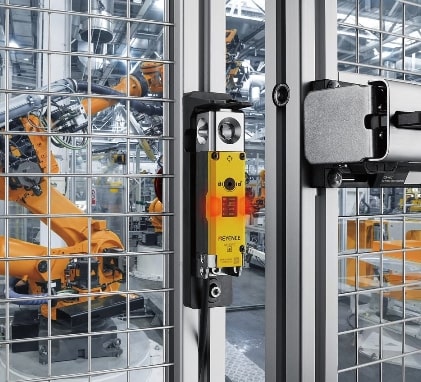 100 years
Of Industrial safety experience
70+ Experts
Highly experienced designers and engineers
36,000+
Sq. ft state-of-the-art production facilities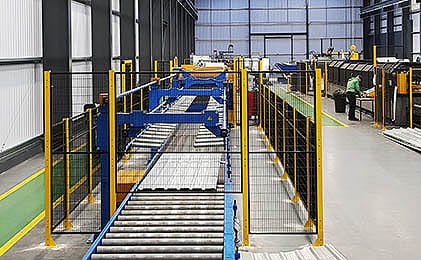 A complete machine safety solution; from risk assessment to installation.
Unrivalled industry experience and knowledge of applicable safety standards.
We design and manufacture EVERY type of guarding; standard and bespoke.
Discover our comprehensive selection of machine safety solutions: competitively priced, fully integrated, and managed by our highly qualified professionals.
UNRIVALLED INDUSTRY EXPERTISE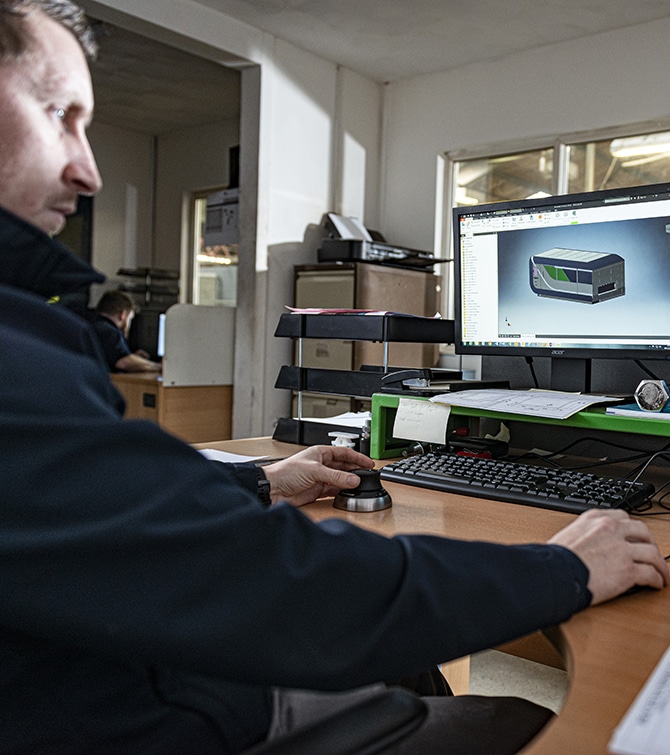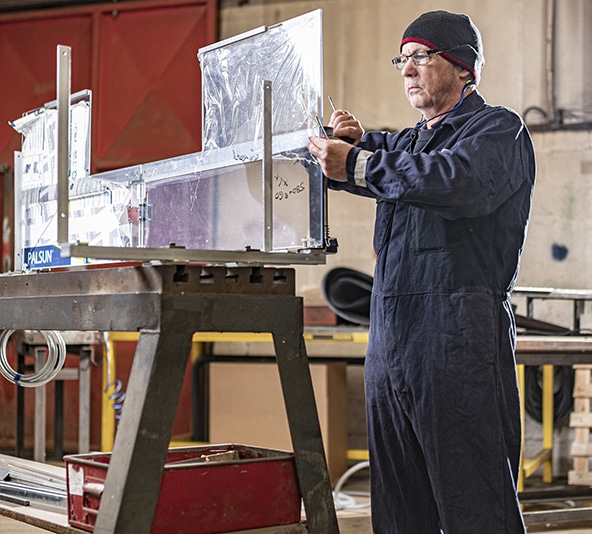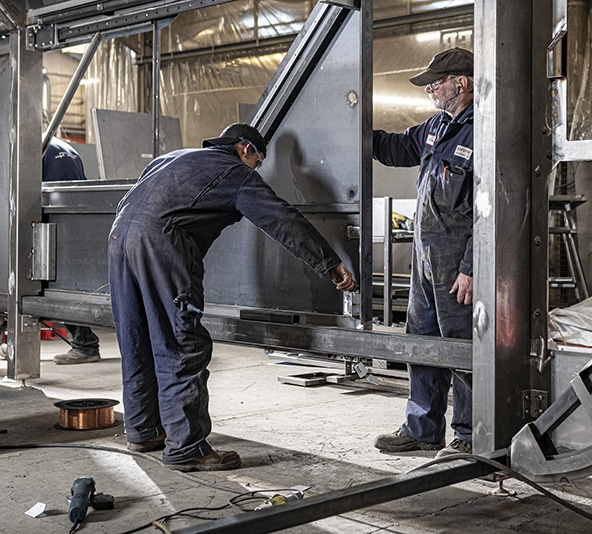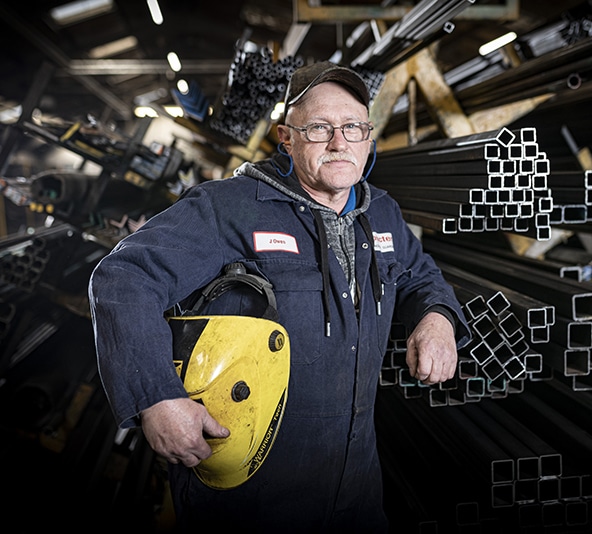 Procter are one of the largest, oldest and experienced machine guarding specialists in the UK. We offer a truly complete safety solution, from concept to installation.
With over 280 years of experience, we have worked in every sector of the industrial world where potentially dangerous machinery can be found, from recycling and packaging to pharmaceuticals, construction and automotive.
No matter what kind of business you're in, we can help make sure your workplace is safe and meets machine safety standards.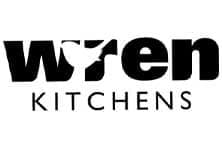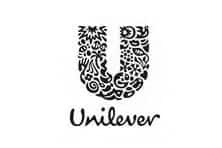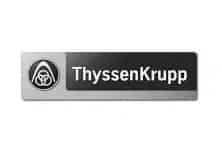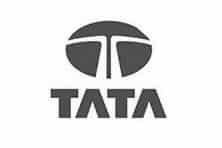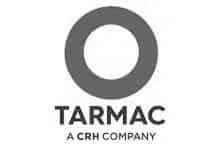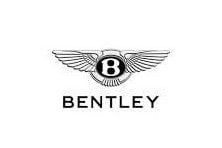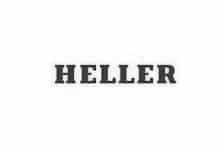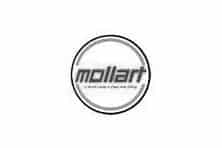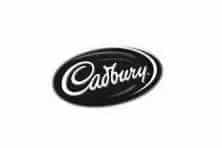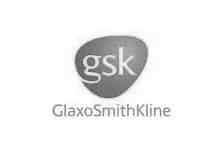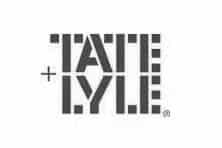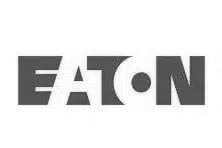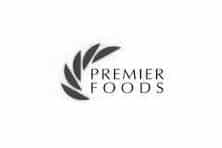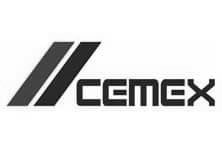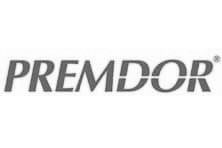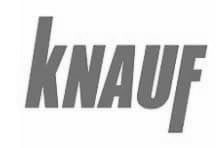 Ensuring Safety Through
Machine Guarding
Make your workplace safer and more productive.
Customers rely on us to provide standard, modular, and custom machine guards to make sure they meet health and safety requirements, laws, and regulations.
With our cutting-edge manufacturing facilities and team of machine safety designers with more than 450 years of experience, you can trust us to get the job done.
Protect your business
Today
Request a consultation with one of our machine safety experts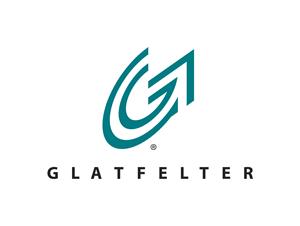 TRUSTED BY BUSINESS LEADERS
"My sincere thanks to all Procter people involved in this safety upgrade. I speak for everyone here at Glatfelter – it has been a pleasure working with you guys."
Glatfelter
Global supplier of engineered materials.
TRUSTED BY BUSINESS LEADERS
"I just want to reiterate how impressed I have been with the craftmanship you have shown as well as the level of commitment"
WAAM3D
A Global Leader In WAAM Technology & Solutions.