Safety Interlock Switches
Welcome to our Safety Interlock Switches page, where we introduce safety components that play a crucial role in ensuring machine safety and productivity. Safety interlock switches and safety door switches are designed to be installed on safety gates and doors. Their primary function is to detect entry and send a signal to the machine control system, alerting it when the guard has been opened, removed, or is out of position. This allows machinery to operate when guards are properly in place while cutting power and preventing the machine from functioning when the guards are open.
Enhance Machine Safety and Productivity
Our range of safety solutions includes various models that use both power-to-release and power-to-lock methods. We also offer non-contact types that eliminate issues typically caused by dust, debris, and long-term wear and tear. No matter the model, our safety switches feature large indicators for easy monitoring, compact size for versatile installation, quick and straightforward mounting, built-in cascading capabilities, and more.
Interlock mounting options
At Procter Machine Safety, we provide flexible options for interlock mounting. Customers can choose to install interlock mounting brackets on their machine guards to fit their own switches. Alternatively, we can mount any type of switches that customers provide to us. We also offer the option to source and install switches specified by the customer, ensuring a tailored solution that suits the application.
Electrical interface work
Our expertise goes beyond the physical installation of switches. If interlocks are part of a machine guard installation, our skilled electricians can seamlessly connect them to the machine's safety-related control system. Additionally, we can supply and install trunking or cable ducting as needed. All electrical installations comply with the requirements of BS EN ISO 13849-1 or BS EN 62061. Our electrical installation team members are certified to the current IEE 17th edition regulations. We can also provide risk assessments and method statements covering the electrical installation work upon request.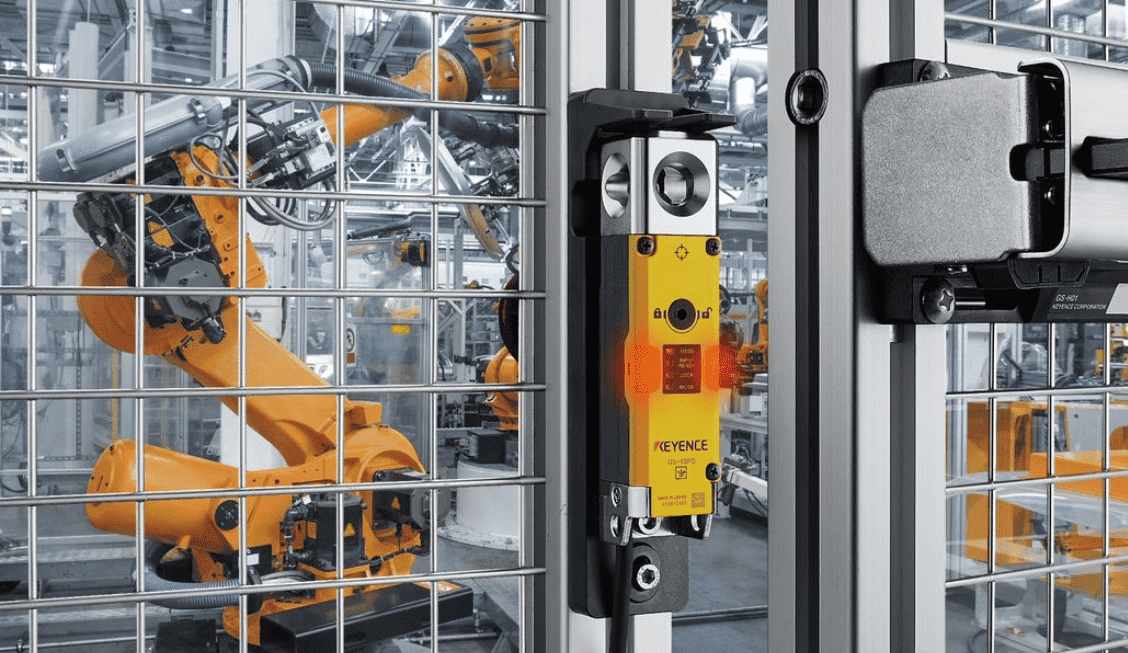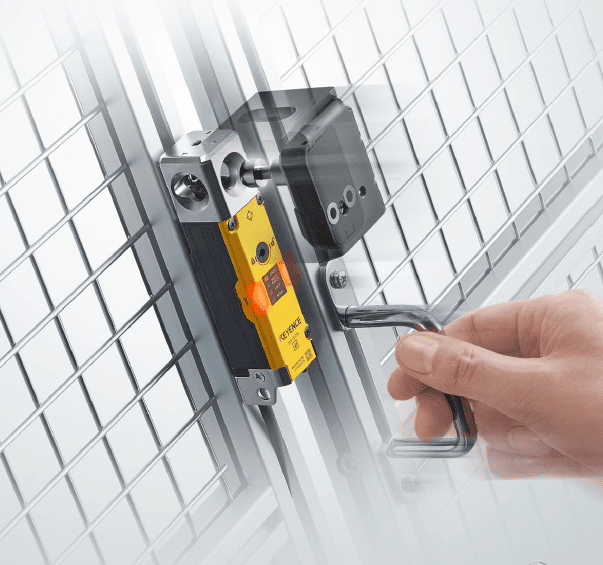 Versatile Mounting
Mount directly to the machine or choose from dedicated brackets
Locking type and non-contact models available
Designed to prevent nuisance trips related to door sag, vibration, and more
Seamless Integration
Additional AUX output available on each unit
Simplified wiring through cascading
Integrated OSSD wires with available EDM & manual reset
Innovative safety options for any situation
If you have a safety concern at your factory, we can help. Our unrivalled industry expertise and knowledge of safety standards means we can design, manufacture and install a safety system to suit your operational requirements.
Need
Help?
Please contact our friendly team.