COMPREHENSIVE MACHINE SAFETY
SERVICES FOR A 

SECURE WORKPLACE
Procter Machine Safety is the UK's leading machine guarding specialist and we have a wealth of expertise in machinery safety dating back 100 years. Since the early 1980s we have been instrumental in developing British, European and International standards.
Today our design experts have a combined total of over 250 years of knowledge and experience in machine safety, covering a vast array of different industries. Our specialist knowledge enables us to provide a comprehensive service to customers who need machine guarding on new or existing machinery. This covers site surveys, risk assessments, machine guarding compliance surveys, detailed quotations, manufacturing and fabrication, and installation.
Expertise You Can Trust for a Secure Workplace
We are based in the UK and the majority of our customers are in England, Wales, Scotland, Northern Ireland and Eire, but we have a long history of operating in mainland Europe, the USA, Middle East and elsewhere.
Customers trust us to supply high-quality guards that are standards-compliant, fit for purpose and competitively priced. Whatever your needs for machine guarding and associated machinery safety services, click the buttons below to find out more or make an enquiry.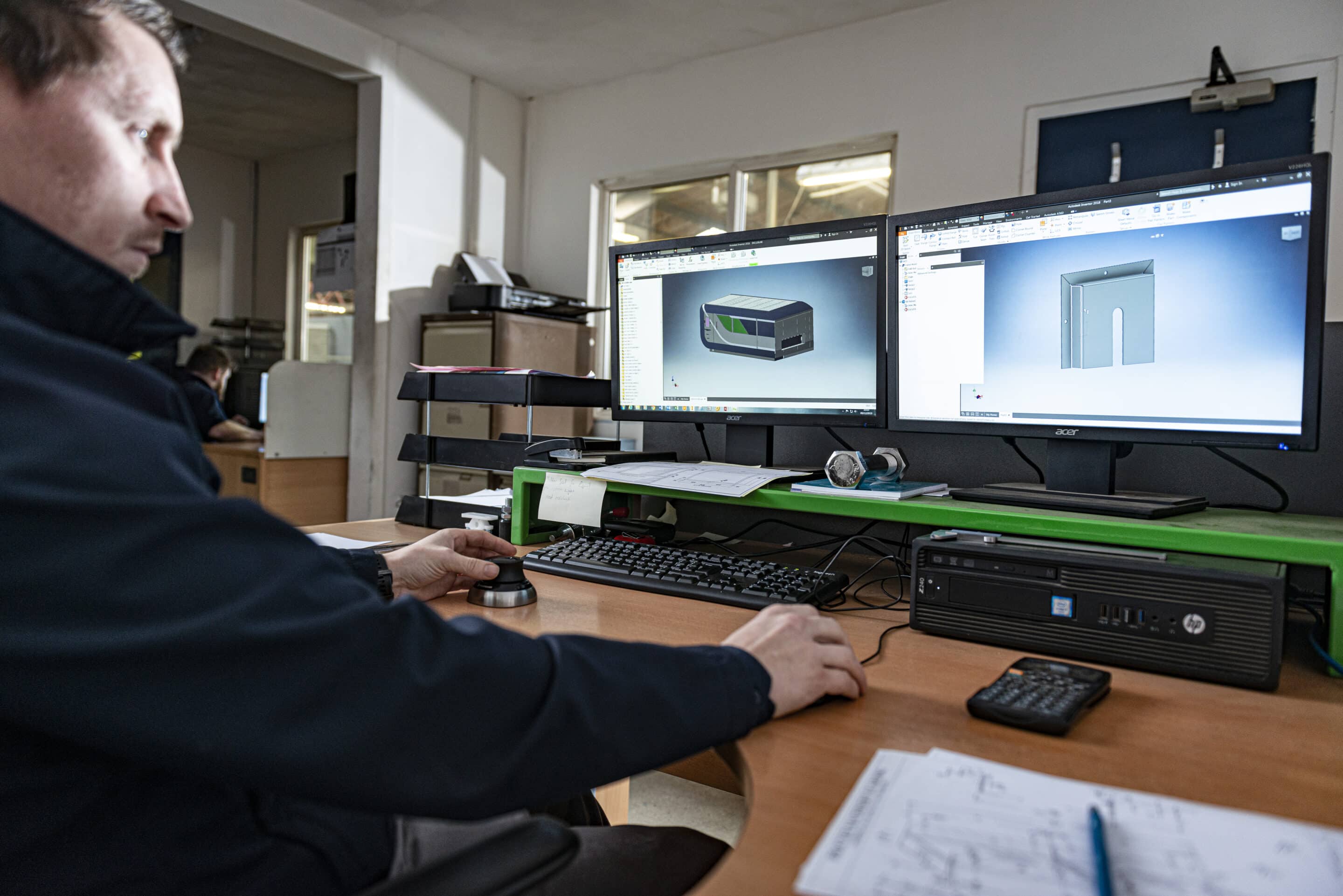 Need
Help?
Please contact our friendly team.