THE UK'S LEADING

MACHINE SAFETY


SPECIALISTS
EMPOWERING SAFE, COMPLIANT, EFFICIENT ENVIRONMENTS.
Procter offer unrivalled machine safety expertise. We deliver compliant and more productive industrial workplaces, and keep your people safe.
We are the largest, oldest and most experienced machine guarding specialists in the World.
A COMPLETE SOLUTION. FROM CONCEPT TO INSTALLATION
Our experts have unrivalled industry experience and knowledge of the latest safety standards, and can design and manufacture EVERY type of guarding – standard and bespoke – and offer complimentary automation solutions where required.
For over 100 years, we have designed and implemented solutions that have made industrial workplaces safer and more productive.
During this time we have operated in EVERY possible industrial sector where potentially hazardous machinery is present, overcoming some of the most complex machine safety challenges.
So from an initial risk assessment to final certification, you'll be safe with us.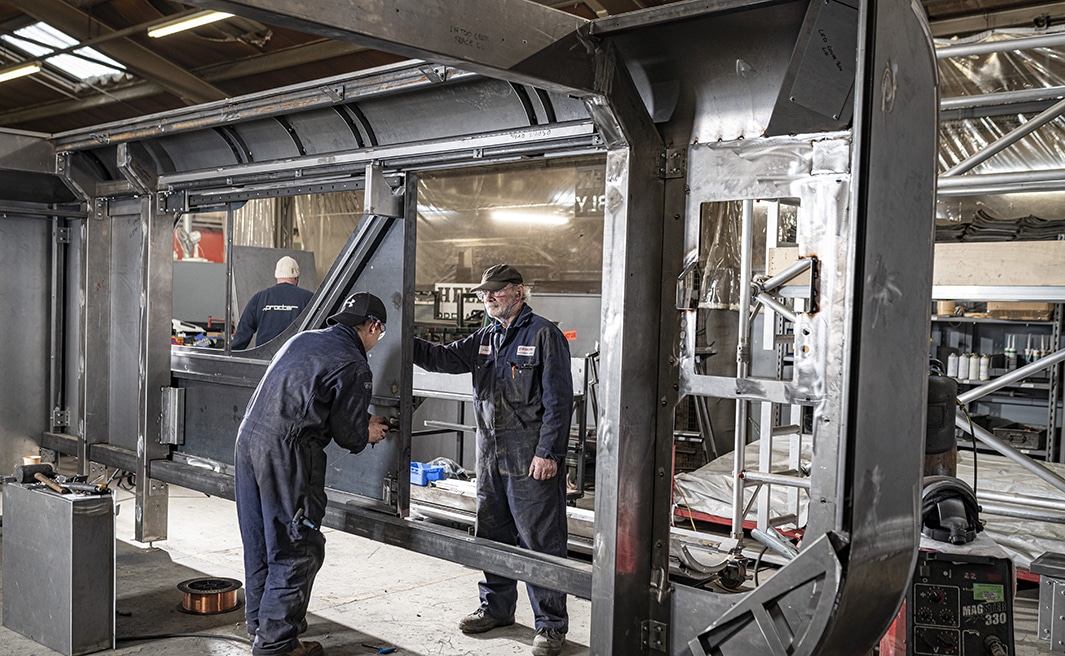 OUR CORE VALUES
We value and take pride in our people, our partnerships and our customers together we will deliver exceptional work and build long lasting relationships.
Expert
Safety, security and reducing risk is integral to everything that we do
Teamwork
We combine the skills and expertise of our team to get the best possible end results
Reliable
We take ownership and never walk away from a problem
Creative Thinking
We embrace challenges and deliver innovative solutions
Integrity
We do the right thing and we do things right
Trustworthy
We are trusted to achieve the outcomes our clients expect
RECRUITMENT
POSITIONS AVAILABLE
Opportunities to join our team will be posted here. If nothing's listed, please follow us on LinkedIn or Twitter to learn when roles become available.