Machine guarding for the aerospace industry
Procter Machine Safety is a leading manufacturer of machine guards, with a track record of excellence in the aerospace industry. From our base in South Wales, we supply high-quality guards throughout the UK, Europe, USA, Middle East and elsewhere. Our specialisation in this field is one reason why customers in the aerospace industry trust us to supply high-integrity, standards-compliant machine guards that do not adversely affect productivity.


Previous customers include: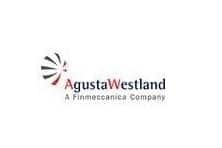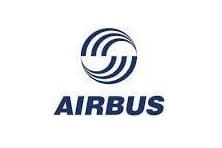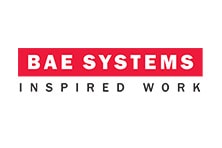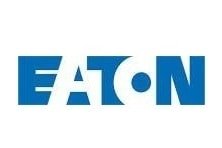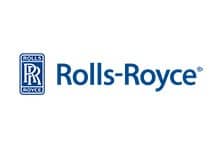 Why use machine guarding in the aerospace industry?
All employers, at all levels in the supply chain, have legal and moral obligations to ensure the safety of workers. Furthermore, guarding helps to prevent unauthorised interventions in critical processes, and contributes to the prevention of accidents that would otherwise result in costly downtime and scrap.
New machines placed on the market in the EU must be CE marked to the Machinery Directive 2006/42/EC.
Existing machines need to be assessed periodically to ensure compliance with PUWER (Provision and Use of Work Equipment Regulations) in the UK; similar health and safety legislation protects workers in other jurisdictions.
Both the Machinery Directive and PUWER require suitable safeguards to be in place.
Comprehensive service
We undertake all aspects of machine guarding for the aerospace sector:
stakeholder consultations
delivery
mechanical installation and electrical installation at times to suit you – such as overnight, at weekends or during scheduled shutdowns
modifications to safety-related control systems to accommodate new safety devices
Types of guarding
Depending on your application and requirements, we supply one or more types of machine guard:
In addition, we offer:
Design and construction
Our experts have a total of 250 years of experience in machine guarding, as well as a detailed working knowledge of standards and regulations. For example, guards for European aerospace facilities meet the requirements of:
EN ISO 12100
EN ISO 14120
EN ISO 13857
other relevant machine-specific standards
If requested, we can also comply with your in-house standards.
Applying ergonomic principles ensures the guards do not hinder machine operation or maintenance.
All fabrication is undertaken in-house using our state-of-the-art CNC punch press and press brake, welding and finishing plant, meaning that we maintain complete control over quality and delivery times.
Our ISO 9001 Quality Management System covers the design, manufacture and installation of machine guards.