Mechtek Engineering Consultancy Ltd is an ISO 9001 certified specialist mechanical engineering company with in-house design, project and direct service capability.
Based in South Wales the company has grown and established a reputation for delivering various engineering projects on time and within budget across the UK and Europe.
Mechtek provides the following core services as part of its engineering operations – Engineering Project Management, Mechanical Engineering Design, Control System Design, Bespoke Manufacture and On-Site Labour. Mechtek is also trained and qualified to provide much valued Lean Manufacturing services to its clients.
Mechtek can undertake mechanical engineering client requirements from concept to design. From single manufactured plant items and equipment to inter-continental plant relocation and modification.
Procter Machine guarding were very happy to work with Mechtek in providing them with a mix of bespoke and standard perimeter machine guarding solutions.
Mechtek were very pleased with our standard product, the flexibility we offered in non-standard fabrication to match and also our competitive quote.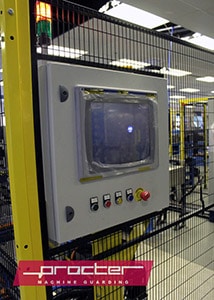 .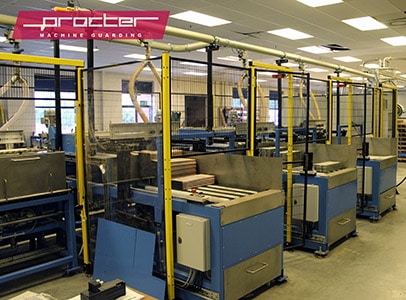 .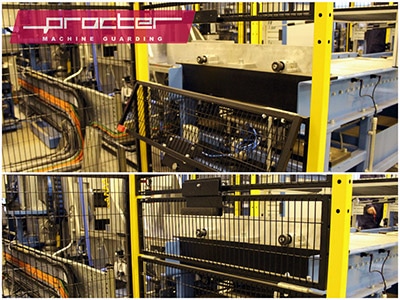 .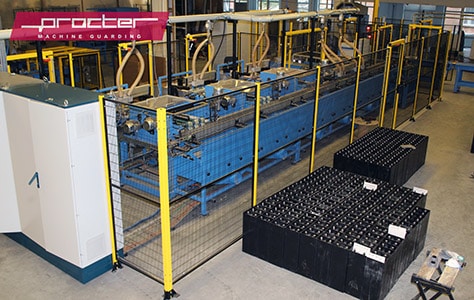 .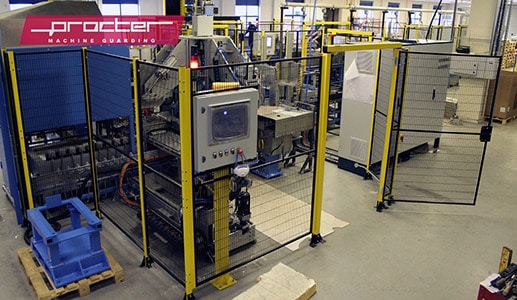 .