SPECIALIST
BESPOKE

ENCLOSURES
PROCTER MACHINE SAFETY IS THE UK'S LEADING MACHINE GUARDING SPECIALIST
We offer a comprehensive range of guarding products and services to suit almost every application. Our machine guarding capability includes bespoke, modular and standard guards fabricated from welded wire mesh, sheet steel, stainless steel, aluminium and polycarbonate.
BESPOKE, MODULAR AND STANDARD GUARDS
We design, manufacture and install bespoke guards to suit customers' requirements. As well as complying with all relevant machinery safety standards, our bespoke guards are optimised in terms of ease of access for operatives, ease of maintenance, aesthetics and cost.
For perimeter guarding, we supply the SATECH steel-framed modular system in a choice of heights and specifications; you can either install this yourself or use our installation service.
If you need standard guards for workshop machines such as milling machines, lathes and drills, we offer our proven and popular Nelsa range. Another standard product is our temporary guards, which are used to safeguard personnel while a machine is being commissioned, maintained, modified or decommissioned.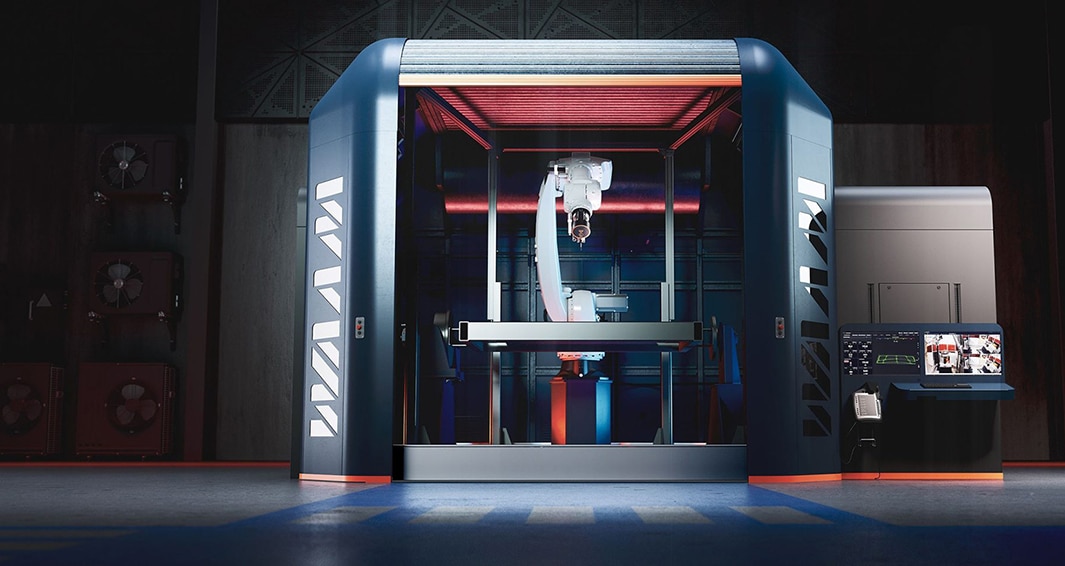 Need
Help?
Please contact our friendly team.