Trusted manufacture
of machine
tool guards
LOCATION OF PROJECT
Chessington, UK
Mollart Engineering manufactures deep hole drilling machine tools, as well as supplying tooling and subcontract machining. For over a decade the company has entrusted Procter Machine Safety with the fabrication of guards for its machine tools.
The guards shown in this case study are for a CNC 4 Spindle Pellet Die machine destined for the production of bird seed. The overall machine has a cruciform footprint, with four pairs of interlocked sliding doors at the centre. These give clear access for loading components and tool changing.
Mollart's key engineering competences are in deep hole drilling technology, high-precision mechanisms, and software for the control and monitoring of complex multi-axis processes. It therefore prefers to subcontract the manufacture of sheet metal enclosure-style guards to Procter Machine Safety. For each type of machine tool, Mollart has designed a set of standards-compliant guards that enable the overall machine to be CE marked to the Machinery Directive.
Procter's responsibility lies in taking the CAD designs and preparing CNC programmes for laser cutting, punching and folding – or retrieving these programmes from libraries when the guarding is a repeat order as in this case study. Sometimes library programmes are modified to produce customised versions of the guards. Guards are fabricated from the component parts and trial-assembled before being dismantled and prepared for powder coating in-house. After the finish has been applied, the guards are built-up as sub-assemblies, including the installation of viewing panels and guard switches, quality checked and packaged for delivery.
Mollart receives high-quality guarding that is easy and quick to install. Furthermore, the guarding, being the most visible part of the machine tool, reflects the quality that is inherent in the machine tool.
For over ten years Procter Machine Safety has been supplying Mollart Engineering with machine guarding. This customer appreciates the quality of the guards, keen pricing and consistent on-time deliveries, all of which enable it to focus on the technologies that differentiate it from its competitors. Over this time period, Procter Machine Safety has proven itself to be a trusted, reliable partner. For Mollart, subcontracting the machine guarding to Procter Machine Safety is a far more attractive and cost-effective proposition than undertaking the work in-house or using an alternative supplier.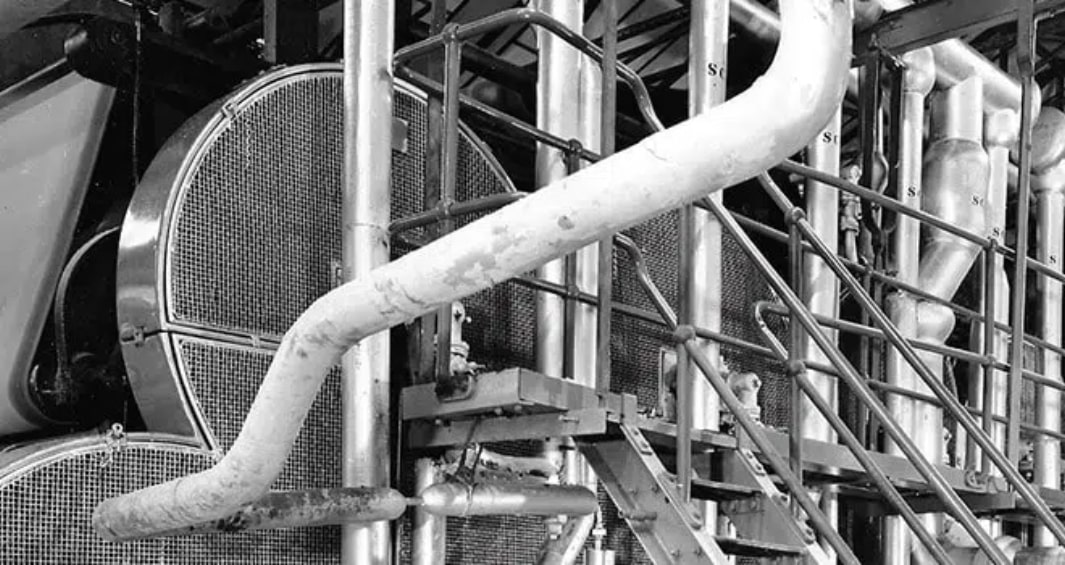 Project type – Machine tool enclosed guarding
Year completed – 2020
Client – Mollart Engineering Ltd
Services provided – Manufacture of guarding to customer's designs
Products provided – Sheet metal guards with sliding doors and integral coolant handling
THE SOLUTION
Procter Machine Guarding was contracted to design, manufacture and install 400 bespoke machine Guards on machines in the UK and France, as well as updating safety related control systems and installing new guard switches, light curtains and other safety devices. Declarations of Conformity have been issued so our customer can CE mark the machines, thereby demonstrating that they are standards-compliant and safe.
The 400 individual items of bespoke machine guards were installed and completed on time taking just 2 weeks on site during 2 separate shutdown periods.
All 400 guards all designed and installed to be fully compliant by a Procter team of 60 trained design engineers fabricators and installers.