Polycarbonate Screening

Instron
LOCATION OF PROJECT
High Wycombe
Procter Machine guarding created a fully enclosed test area for Instron – a global leader in mechanical testing instrumentation, at their facility.
The enclosure was a custom design based on the requirements of the customer, that the screening was polycarbonate for full visibility and that the panels had minimal gap beneath them.
The entry and exit to the enclosure are two metres wide and couldn't have any bottom or top rails because of forklift access. The doors have standard keypad access control integrated into the metal frames to allow only designated personnel into the area.
The enclosure used some of our standard 'off the shelf' components, and was powder coated in the corporate colours with their logo for additional branding.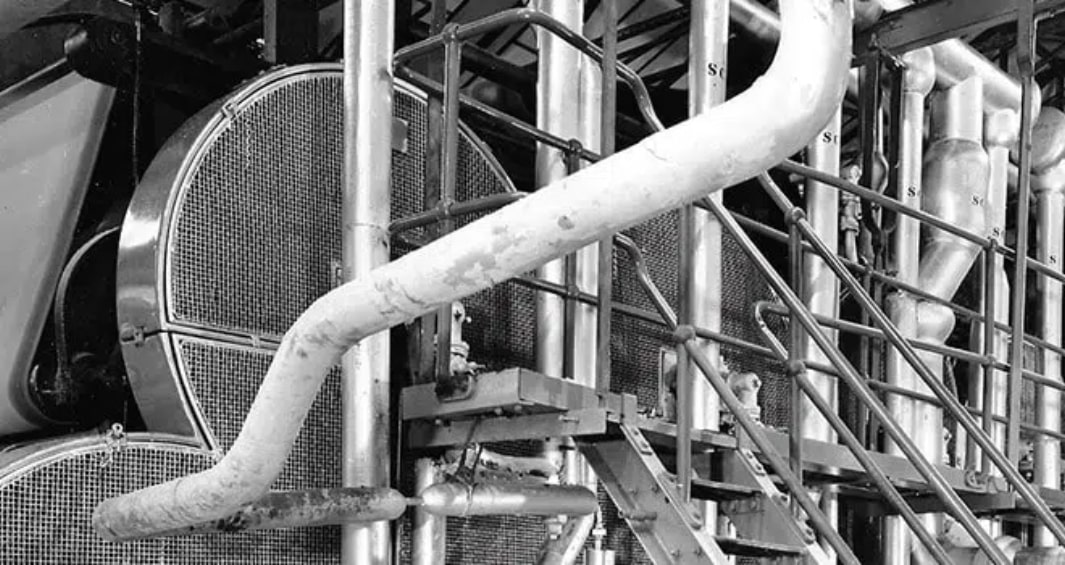 Client Feedback
Instron were very happy with the whole project and especially the efficient and competency of the site installation crew.