OEM Sheet Metal

Guards OEM001
LOCATION OF PROJECT
Coventry, UK
Matrix Machine Tool had previously designed its own guards but the company liked Procter's ability to create a fresh, modern concept and then take the project through to manufacture. It was vital that the guards were ready for Matrix to unveil its new 0550 and 3060 thread grinding machines at the 2018 MACH exhibition.
Initial design concepts were created in December 2017 and fabrication began in early 2018. The first set of guards was delivered in March 2018, giving the machines a completely modernised appearance.
Notable features of the all-new guards include bold curves and chamfers on the exterior, manual sliding access doors with polycarbonate windows, a swing-out control panel and a powered top panel for automated loading. Mounting brackets are incorporated for safety interlocks and LED lighting.
The skilled design and fabrication teams met the brief despite the very short timescale. Matrix Machine Tool received the guards by the promised delivery date and is pleased with the end result.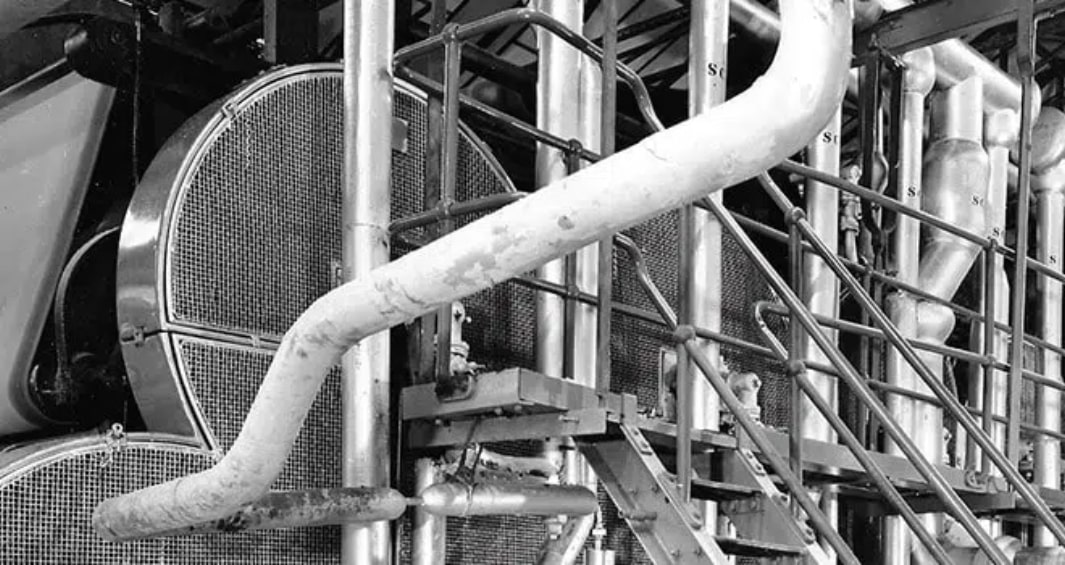 Project type – Machine tool enclosed guarding
Year completed – 2018
Client – Matrix Machine Tool (Coventry) Ltd
Services provided – Joint design venture with Matrix, concepts, detailed design and manufacture
Products provided – Bespoke sheet metal guards with sliding doors and swing-out control panel