400 MACHINE
GUARDS FOR
MACHINES
IN TWO
PAPER MILLS
LOCATION OF PROJECT
UK AND FRANCE
Our client a major multi-national paper manufacturer wanted to ensure the safety of its paper mills in the UK, France, Italy, Greece and Finland. They were unable to find local companies with Paper Machinery experience and the capability to undertake all aspects of the work across all the countries they have paper mills. So they called in Procter. It was no problem for our Procter Machinery safety experts to carry out surveys of their paper mills, in 5 different countries.
The design work took 6 weeks per site, identifying areas where the current guarding did not comply with European standards and regulations for the customers' paper mill machines.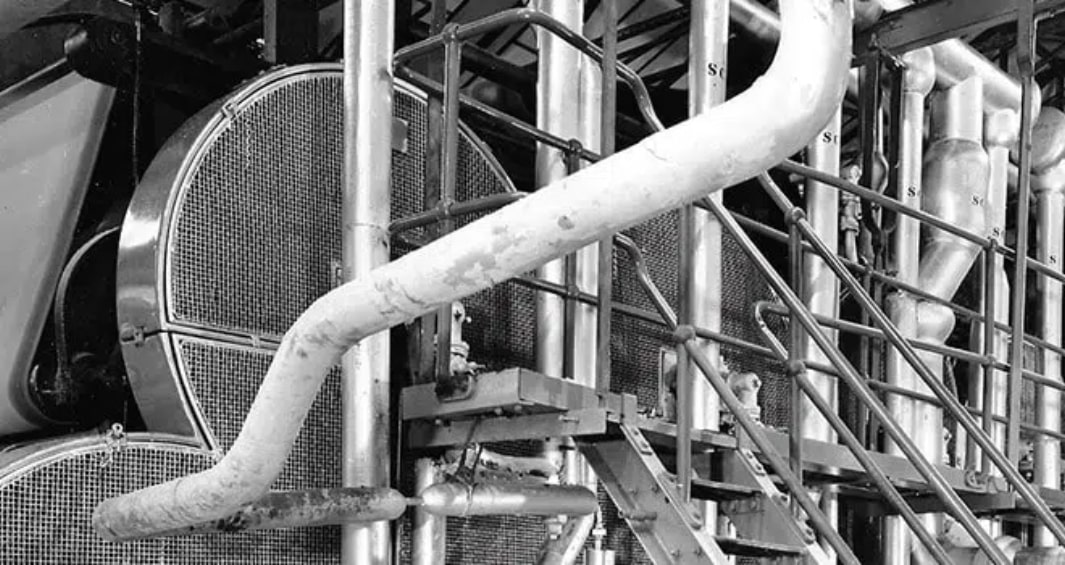 THE SOLUTION
Procter Machine Guarding was contracted to design, manufacture and install 400 bespoke machine Guards on machines in the UK and France, as well as updating safety related control systems and installing new guard switches, light curtains and other safety devices. Declarations of Conformity have been issued so our customer can CE mark the machines, thereby demonstrating that they are standards-compliant and safe.
The 400 individual items of bespoke machine guards were installed and completed on time taking just 2 weeks on site during 2 separate shutdown periods.
All 400 guards all designed and installed to be fully compliant by a Procter team of 60 trained design engineers fabricators and installers.