COVID-19 update: Our office is now closed but teams are working remotely and can still be contacted.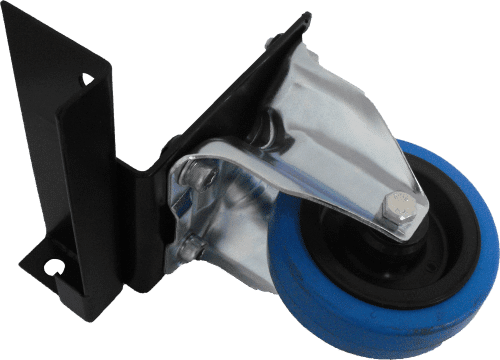 Not found what you were looking for?
Support wheel for doors
£70.58
This product gives support on larger doors, quick and easy to install, this bolt on product can be added to any door configuration.