Machine guarding for universities, educational establishments and research organisations
Procter Machine Safety is a leading manufacturer of machine guards, with a long history of supplying standard and bespoke machine guards to schools, colleges, universities, educational and training establishments, and research organisations. From our base in South Wales, we operate throughout the UK and further afield – including mainland Europe, the USA and the Middle East. With our expertise and experience in this field, customers trust us to create standards-compliant guarding that provides the necessary protection yet is cost-effective and does not affect usability.


Previous customers include: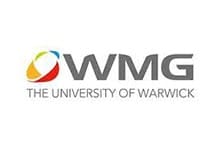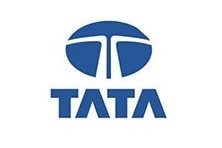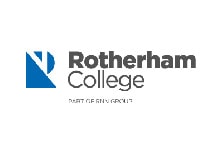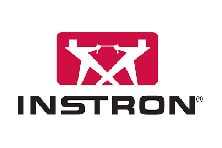 Are machine guards necessary in a non-manufacturing environment?
Health and safety legislation places responsibilities on employers to safeguard their workers; as far as the law is concerned, students at all types of an educational establishment should be treated as 'workers'. Every organisation also has a moral obligation to protect people using their facilities.
New and existing machines are covered as follows:
New machines must be CE marked to the Machinery Directive 2006/42/EC.

Existing machines must be assessed when first put into use and periodically thereafter to ensure compliance with PUWER (Provision and Use of Work Equipment Regulations).
Both the Machinery Directive and PUWER require suitable safeguards to be in place.
Note that the Machinery Directive has an exemption for 'machinery specially designed and constructed for research purposes for temporary use in laboratories'. However, a risk assessment should be conducted and it is likely that at least some safeguards will be necessary. We can assist with such risk assessments and recommend guarding that will reduce risks to an acceptable level.
Comprehensive machine guarding service
We undertake all aspects of the work:
stakeholder consultations

mechanical and electrical installation at times to suit you – such as at weekends or during holidays

modifications to safety-related control systems to accommodate new safety devices
Types of guarding
Depending on your applications and requirements, we supply one or more types of machine guarding:
In addition, we offer:
Design and construction
Our experts have a total of 1600 years of experience in machine guarding, as well as a detailed working knowledge of standards and regulations. For example, our machine guards for European customers meet the requirements of: 
EN ISO 12100

EN ISO 14120

EN ISO 13857

other relevant machine-specific standards
For schools, colleges, universities and other training facilities, we follow the guidance in BS 4163 (Health and safety for design and technology in educational and similar establishments. Code of practice). See this article about Guarding for College Workshops.
Applying ergonomic principles ensures the guards do not hinder machine operation or maintenance. All fabrication is undertaken in-house using our state-of-the-art CNC punch press and press brake, welding and finishing plant, so we maintain complete control over quality and delivery timescales.
Our ISO 9001 Quality Management System covers the design, manufacture and installation of machine guards.